DOS is a Design company of 30 professionals, including designers, facilitators, and researchers, who share the commitment to make a positive impact in large Organisations.
An independent Italian reality that, since 2006, refines, rethinks, and evolves its identity and content to offer the market business experiences that are functional for growth.
The company develops paths and exchanges with Organisations from heterogeneous industrial sectors: telecommunications, pharmaceutical industry, food and beverage, insurance, automotive and sustainable mobility, energy, cinema, and the public sector.
The constant dialogue with the market today pushes the group to direct its actions towards broad and firm values, welcoming and supporting the renewed needs of people, communities, and business contexts for the development of a common benefit, for everyone, sustainable and lasting over time.
DOS solutions are the manifesto of its way of working, defined, organised, and disciplined within its organisational model:
The DNA is that of a design-driven company that participates in mission-driven initiatives.
From the commercial offer to the internal organisation of teams, people, and skills, all the tools and actions that contribute to creating value start from the content and find their complete form in the cause to be supported.
D³ − Discovery, Design,
Delivery, no exclusions
Those who work at DOS participate proactively to organise, direct, and determine the impact they set out to achieve.
The company works on shared objectives and, thanks to OKRs, offers people broad delegations on the definition of paths to undertake and on proposals for improvement to be rewarded.
Its system is organised on the foundations and methodologies of Disciplined Agile® and "its own" Kaizen (or GCI − Guided Continuous Improvement), of which it declines the mindset, that is, the readiness for change, in urgency to create value, adhere to missions, and guarantee positive impacts through rigorous but flexible techniques.
The group experiments on itself the disciplines and methodologies it proposes to the market. Its organisational structure and its operating model are in themselves an offer of models and processes.
For this reason, Discovery, Design, Delivery is the path of building value that takes shape going through DOS before moving towards the Organisations it collaborates with.
DOS interprets the concept of "doing business" as a relationship between people, between businesses, between systems, and develops its action incrementally through the continuous evolution of positive elements.
DOS is aware that context matters, that a single person's proposal is arbitrary, that knowledge and cultures are filtering devices (to quote Umberto Eco).
DOS believes that the collective practice of Design can illuminate the research, the finding, and the emergence of the answers that large Organisations are looking for and that reside in resources, relationships, and connections that they sometimes fail to recognise and value.
DOS has done business with: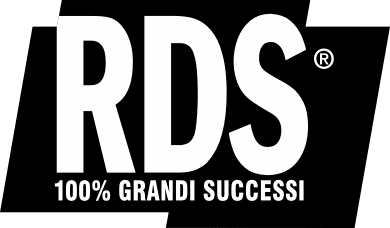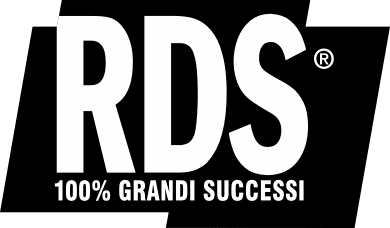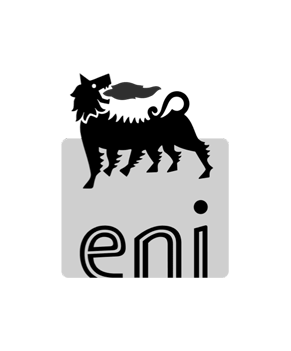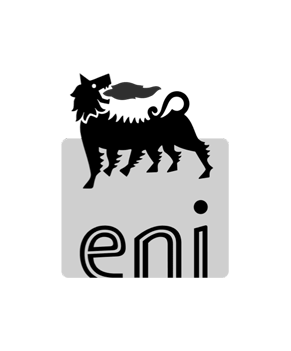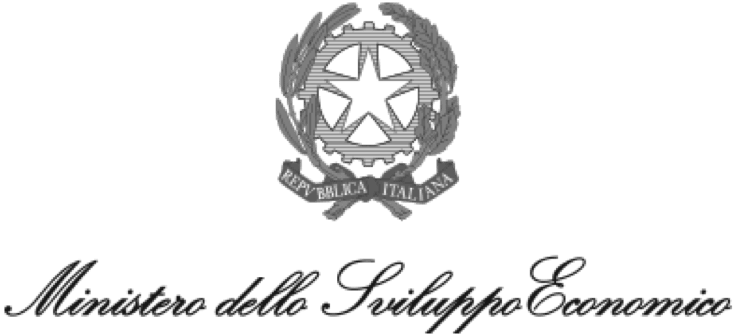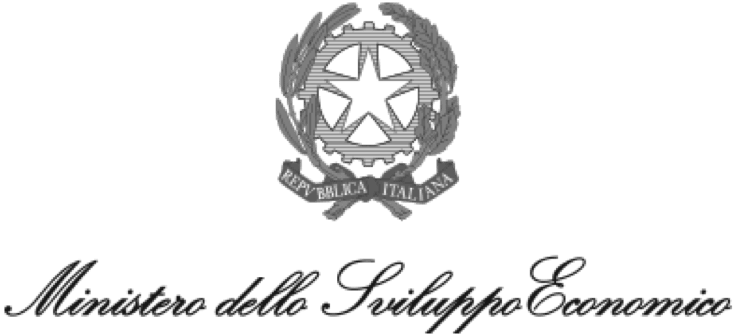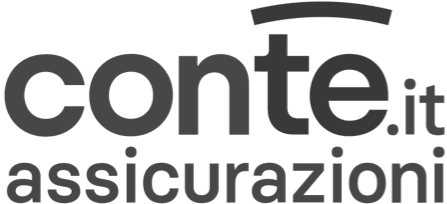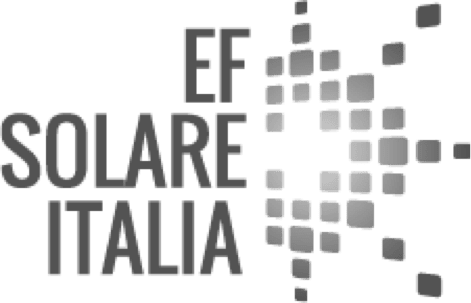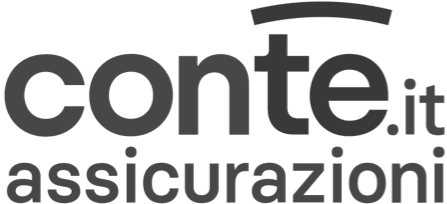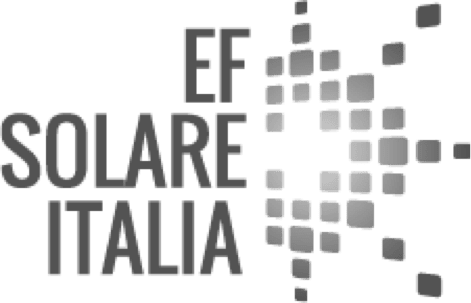 Methodologies and References
The world of Design and agility applied to business and complex production chain management offers a wealth of ideas, drawing from a constantly evolving body of literature. Creating positive impacts is the right blend of mindset and technique, as the Disciplined Agile reminds us:
You Need To "Be Agile" AND Know How To "DO Agile"
Openness to change is a prerequisite, as much as studying techniques.
In its methodological choices and in defining its project identity in mission, the company starts from assumptions such as:
Studying and acquiring proven effective knowledge is the north star for delivering real content to Organisations. They resist the changing of touchpoints and of people's behavioural and consumption habits. Strong cultures, original thinkers, and effective tools are the company's reference point, which tangibly embodies its values and practices;
Clear and identity-based choices are necessary in the vast panorama of Design offer. It is not an infinite catalogue of methodologies and practices to draw from to overcome a challenge. The study, selection, and introduction of a new chapter in the DOS Playbook is instead the result of a thorough selection process, analysis, verification, and experimental applications.
Being DOS means making choices.
To define strategic scenarios capable of guiding performance, the company uses the models of investigation, formalisation, and business design that refer back to Steve Blank, Eric Ries, and the Strategyzer disciplines. The world of agility and Lean manufacturing provides the references capable of creating, by structure and depth, the organisational conditions underlying the concrete development of initiatives.
Working with complex systems requires the development of clusters of needs and behaviours. DOS uses JTBD to dialectically coordinate empirical findings and data coming from monitored experiences. The relationship between qualitative and quantitative research allows giving a "business form" to the Organisation.
Products, services, and experiences that produce positive impacts are based on a deep understanding of the performance context.
DOS and the Organisation embark on a journey of change together: change is only possible through a project and practical path that transforms the initial conditions. Without learning, change cannot become a resident/resilient device.
DOS has introduced Practical by Design from the first edition: it's a way to "observe" the phenomena that gravitate around processes, services, and experiences that people live and at the same time a practical and effective tool to map the contexts with which one interacts.
In DOS, agility means working with the Organisation to transform production techniques and lifecycles into models, practices, and ceremonies. Through small and continuous positive changes, it is possible to define a model of exploration and resolution of performance contexts.
The most interesting Design programmes according to DOS are: Lean launchpad, Hacking for Defense, i-Corps, OECD.
In summary
The people and knowledge we practice and preach:
Blank

Customer Development Process

Osterwalder

Business Model Canvas
Value Proposition Canvas
Testing Business Ideas

Marty Cagan
Jeff Gothelf

Lean UX
Sense & Respond (Two-way conversation)

Megan Miller & Erik Flowers
Adam Lawrence & Mark Stickdorn
Kim Goodwin

Designing for the digital age